A FULL-SERVICE MEDIA MARKETING AGENCY WITH YOUR SUCCESS IN MIND
Take your business to the next level when you collaborate with the DJC Marketing and Media team. Backed by more than 30 years of industry experience, our professionals can create effective and cohesive strategies for various businesses. Count on us to help you widen your reach, bring awareness to your brand, and grow revenue.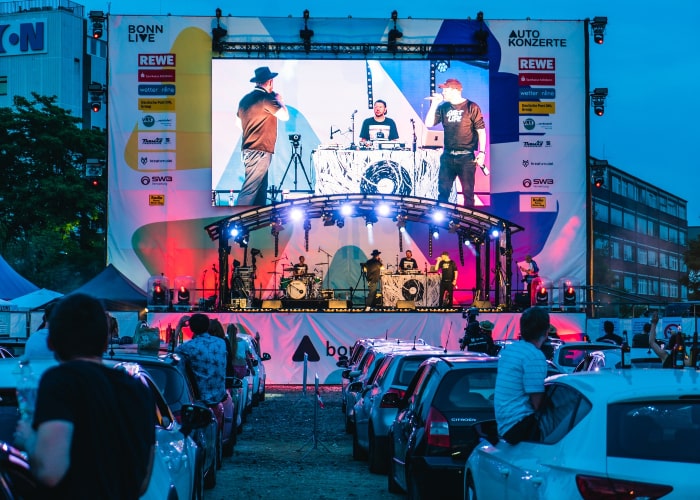 1. We see the big picture. As entrepreneurs, we understand what it takes to run a successful business. That's why we carefully consider your marketing objectives, strategy, message, and budget to develop a comprehensive and seamless campaign that integrates all aspects of your business.
2. We focus on results. We are experts at navigating the ever-changing marketing landscape. Our professionals know the most innovative web technology, the trendiest social media platform, and the most effective traditional media. We will bring you options you never knew existed and create a strategic media mix designed to catch the attention of even the hardest‑to‑reach audiences.
3. We make your life easier. We are your eyes and ears in the marketplace, and we'll serve as your extra hands, too. We gladly roll up our sleeves to make your job—as well as your life—a little easier.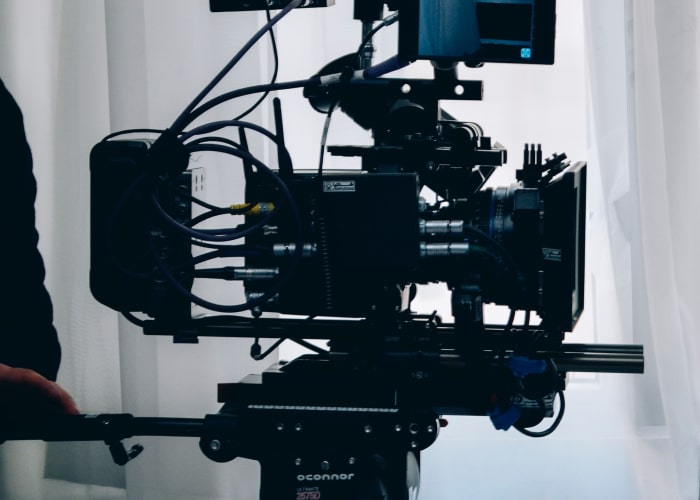 If you would like to learn more about our services, get in touch with us today. We look forward to hearing from you!