Effective Marketing Solutions for Growing Organizations
You may offer the greatest products or services available, but does your target customers know about what you offer? At DJC Marketing and Media, we make sure that they do. We provide marketing solutions that will help you connect with your customers and amplify your brand.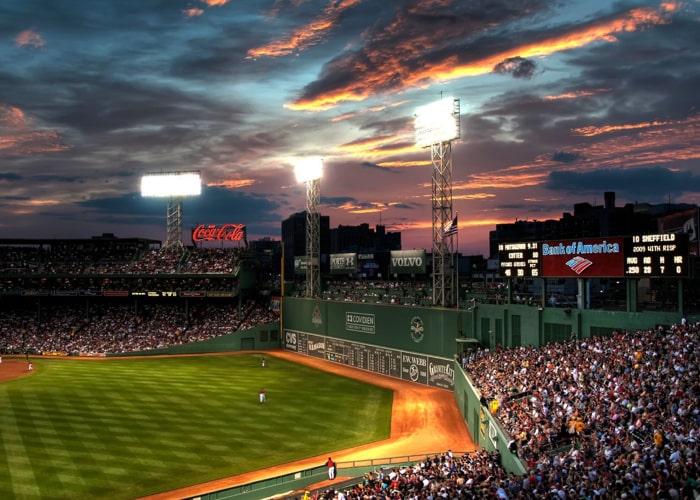 We help you identify, satisfy, and keep your customers. We show them that through your company, their needs will be addressed. This will help you easily understand and develop a strong connection with them.
We strive to persuade the public, investors, partners, employees, and other stakeholders to maintain a positive outlook on your brand. That is why we perfect the flow of information from your organization to the public. We provide you with the exposure you need to reach the appropriate audiences using topics of public interest.
We work hard so you will be at the forefront, making it easier for you to serve and connect with your customers.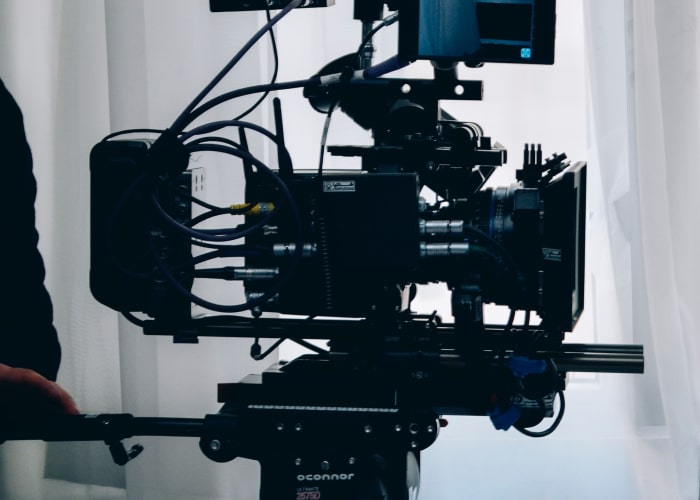 At DJC Marketing and Media, your growth is our priority. Reach out to us today and let's discuss how we can help your business.